Easily create your
internal skills database

With Javelo, create an internal skills database adapted to your organisation. Position your talents and identify development opportunities. You encourage the development of skills and build loyalty among employees by supporting them according to their needs.
Trusted by +500
teams worldwide

A simple and intuitive tool

Choose how to assess your skills
Easily associate skills according to teams or professions
Exploit the results via dynamic graphs
MODULAR
Choose your way of evaluation

You define the assessment scale and the level of detail relevant to your needs. You can keep it simple with a simple 3-level scale, or add as many levels as you like.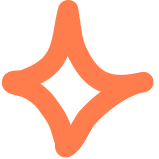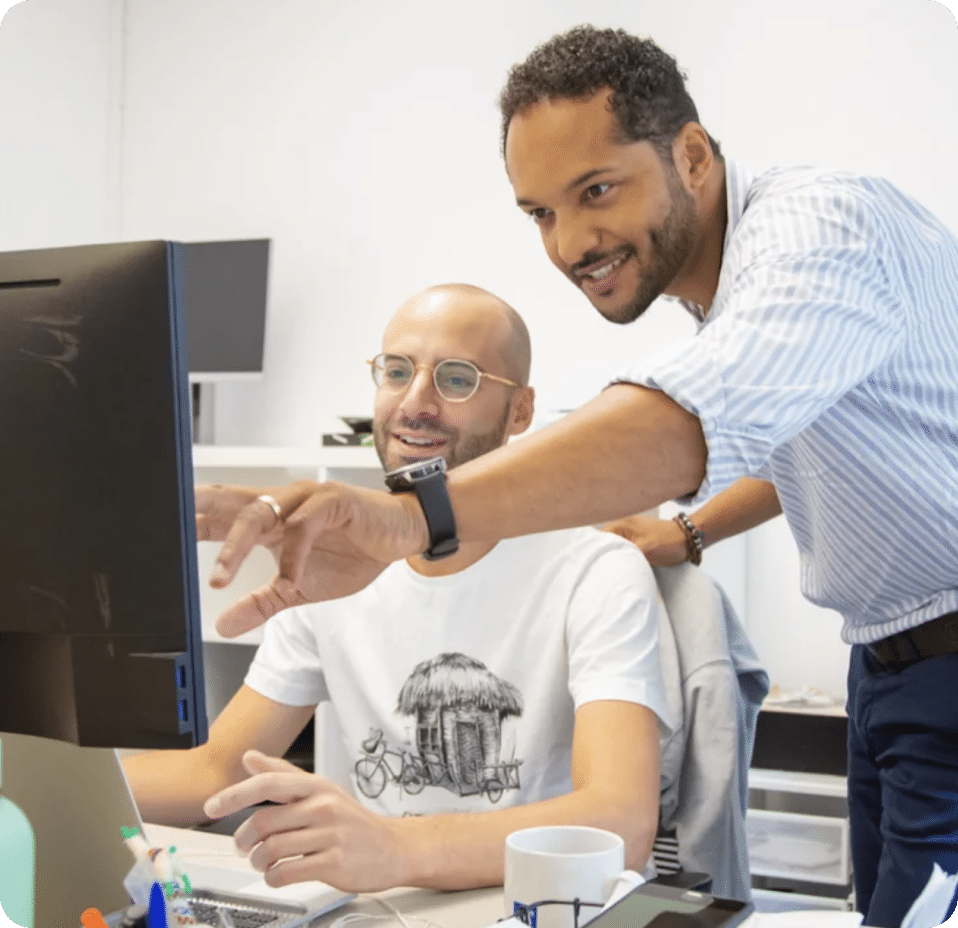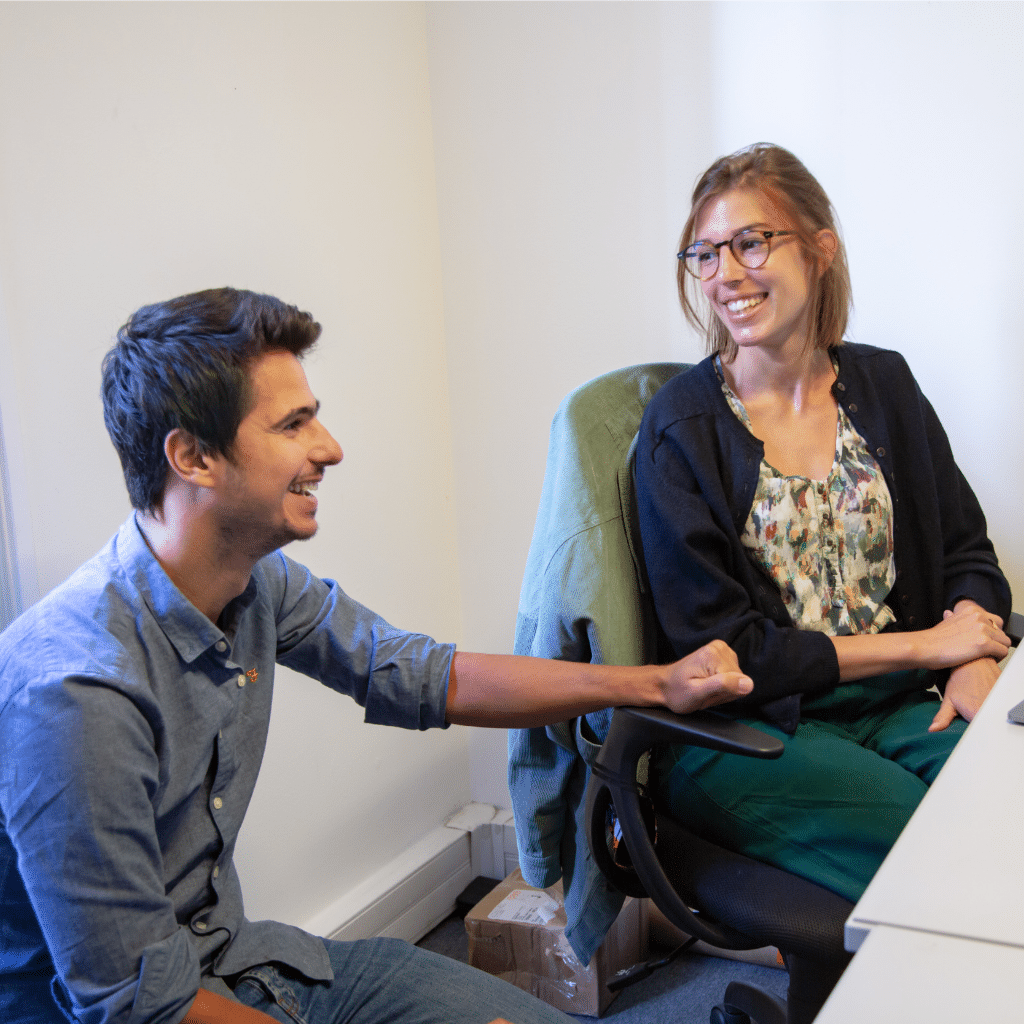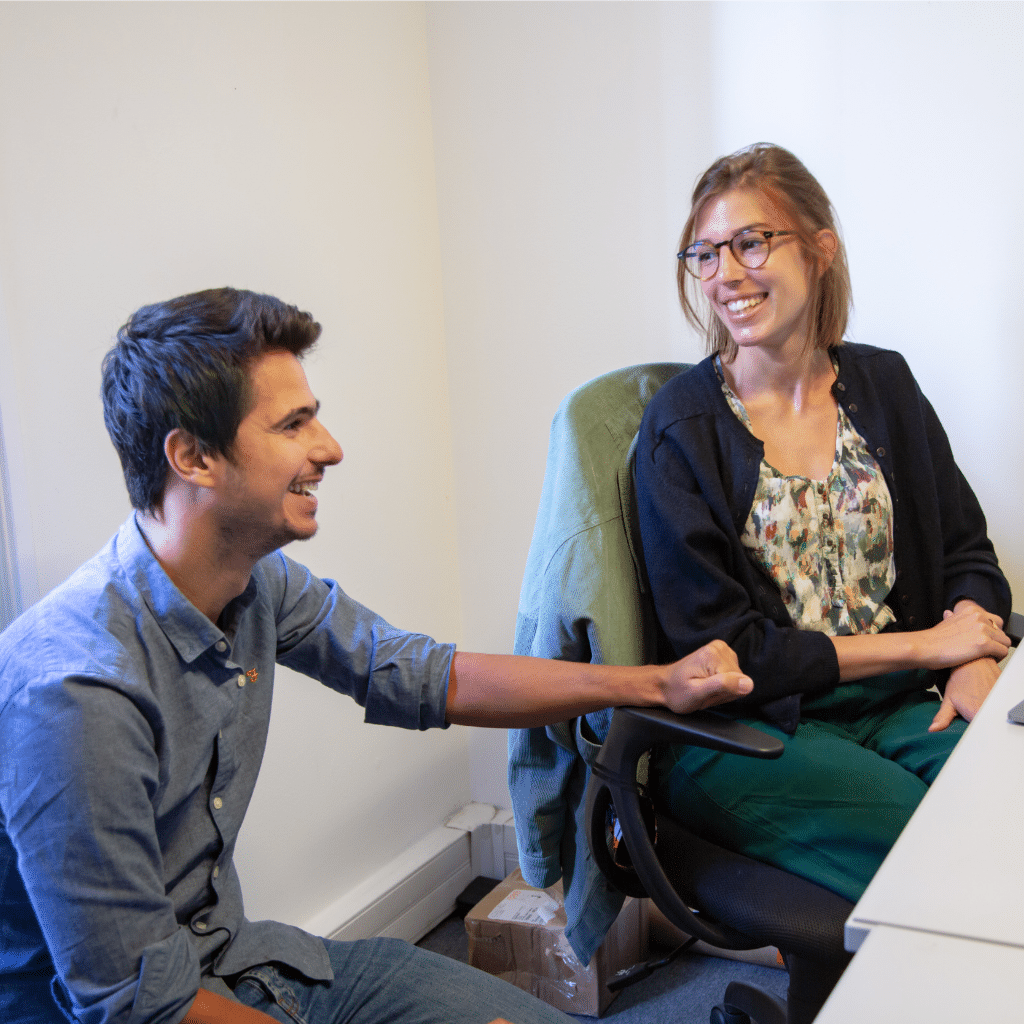 EASY
Combine skills as you wish

You choose the skills to be evaluated according to the job, level, seniority, or other criteria of your choice. This way you can evaluate the skills that are really useful for each population.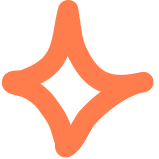 OPERATIONAL
Analyse skills by combining filters

You assess the mastery of skills according to the criteria of your choice. You can thus target your actions according to the team, the managerial role, the year of arrival.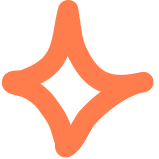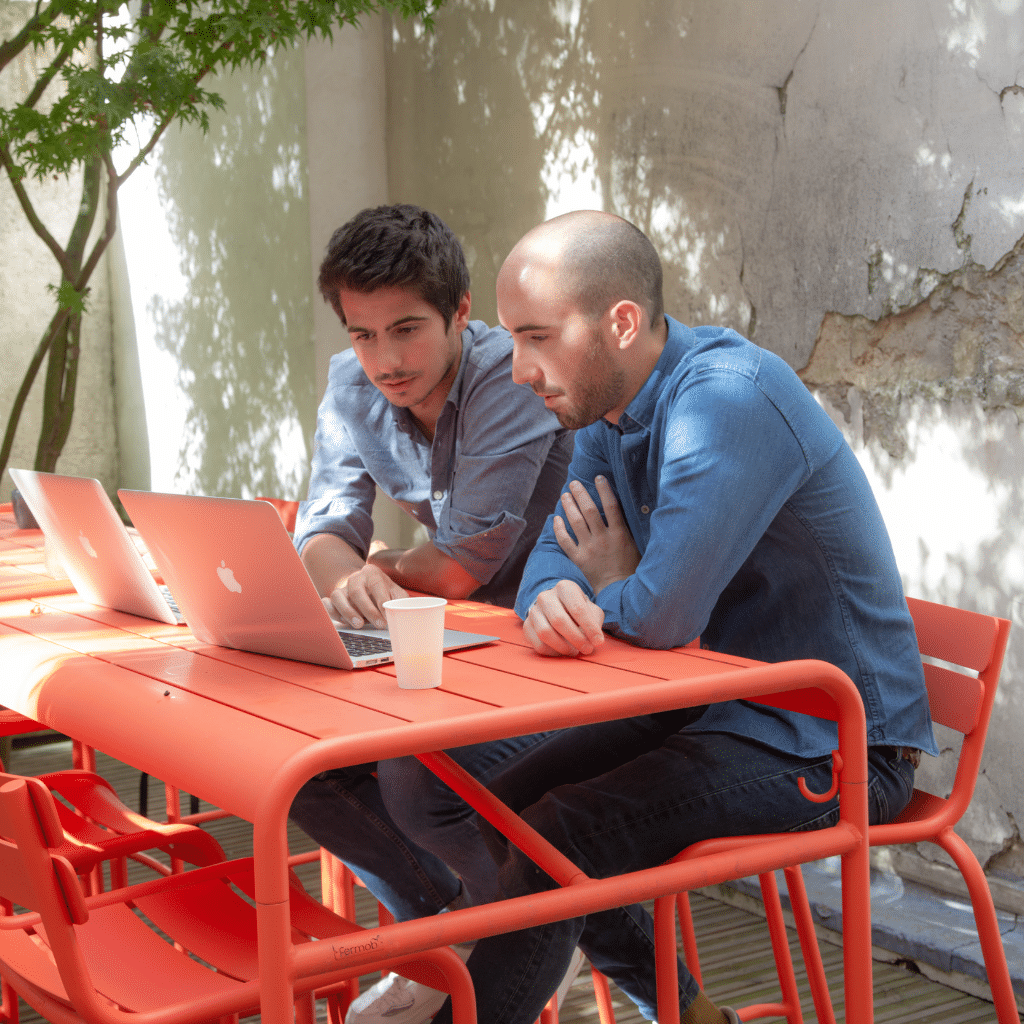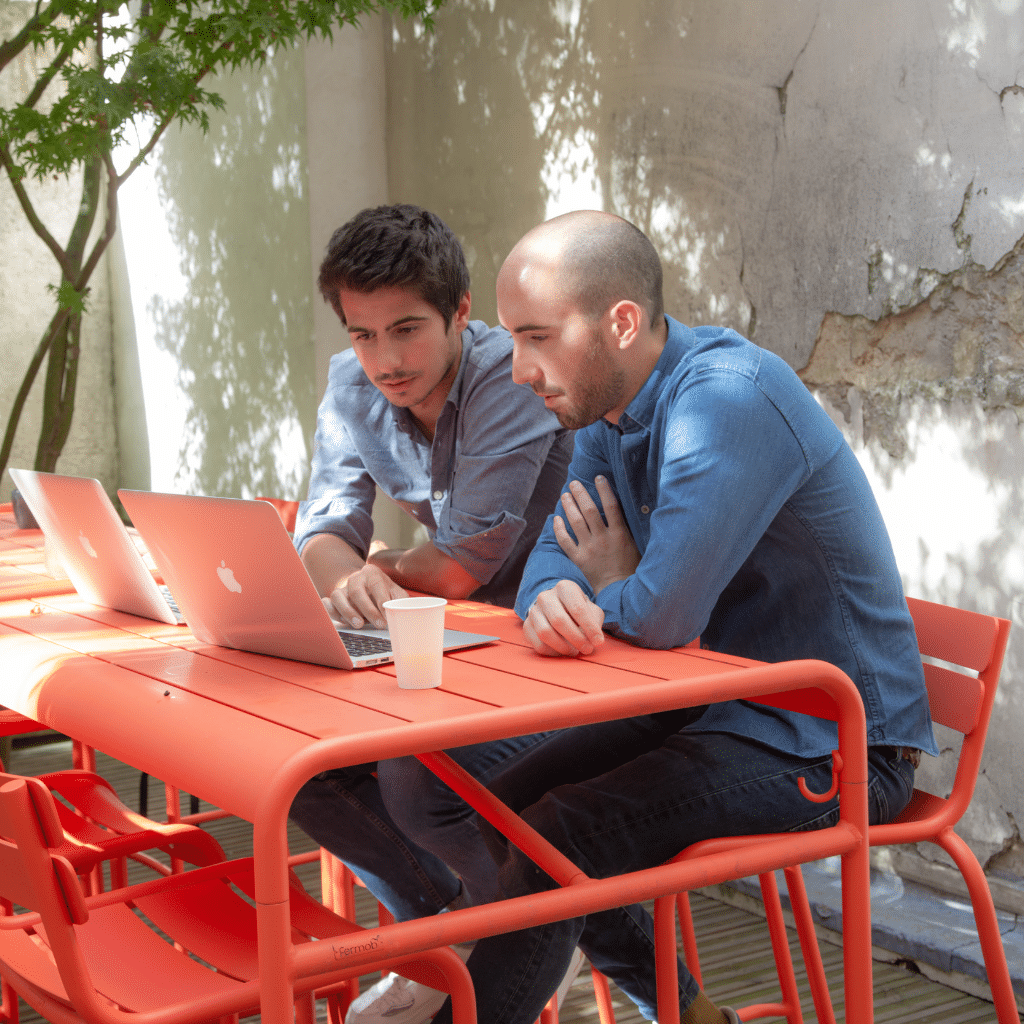 EFFORTLESS SKILLS MANAGEMENT
Map all competencies in a simple annual interview campaign

Start your campaign with one frame for your entire population and Javelo selects the right skills for the right employees. You keep the tracking simple and the data aggregated, while assessing each employee on a case-by-case basis according to the relevant hard and soft skills.
Ready to manage differently?
All your exchange moments accessible on the same platform
Trust yourself
Take some time to discover Javelo


What are you waiting for to contact us?

A human will call you back within the hour!
(between 9am and 7pm)
Up for a coffee chat?
26 Rue Henry Monnier, 75009 Paris