Save time

through our integrations

Simplify your entire management by combining your HR tools. Javelo integrates with the best tools of the HR eco-system to help you optimize your HR processes.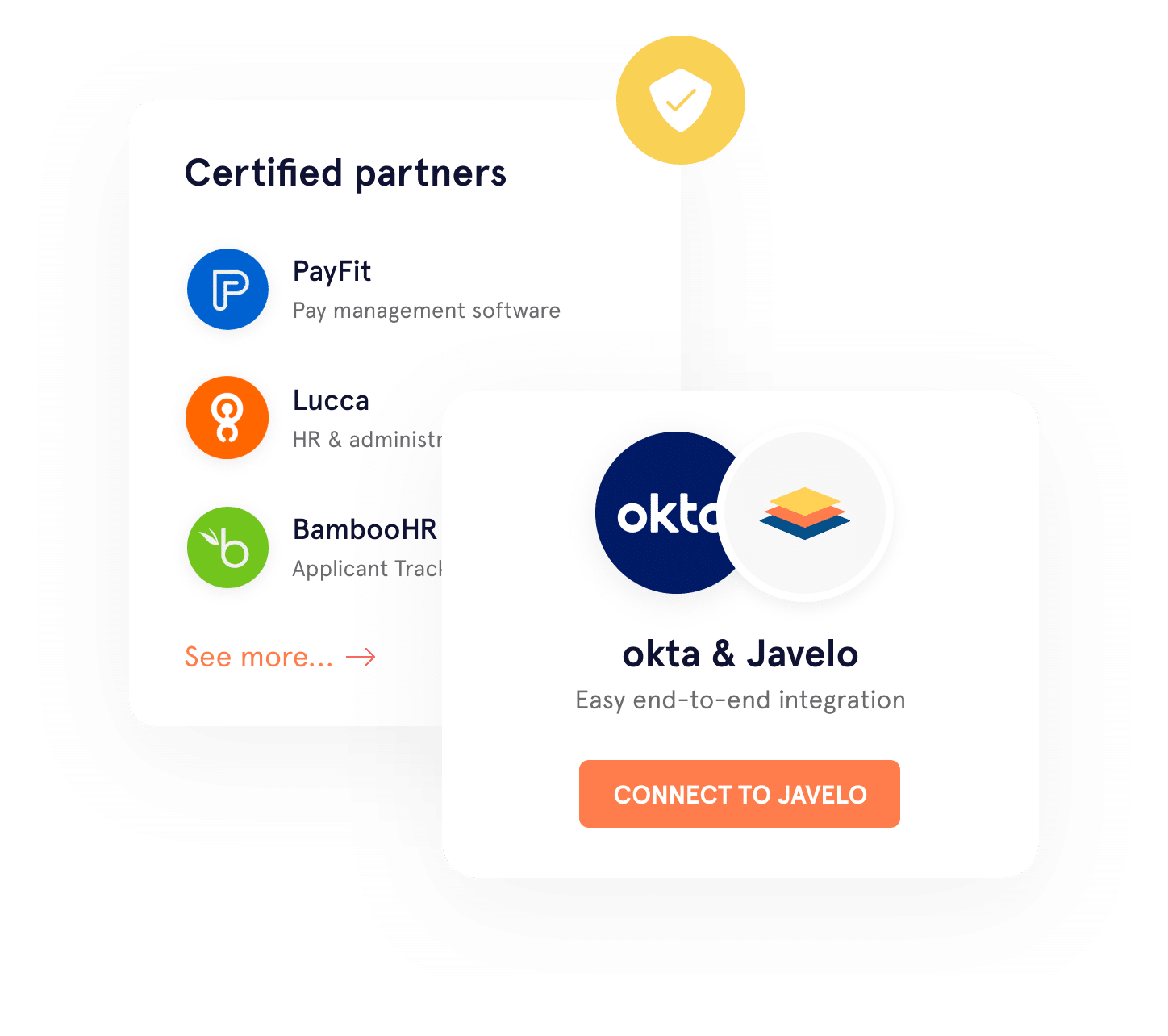 Streamline your business processes by integrating Javelo with your HR management tools

Simple
Import data that is already in your tools in a few minutes. Your employees have a unique identifier to facilitate their access to the tools.
Optimized
Say goodbye to double entry and save time. Payroll and HRIS data are automatically sent to Javelo.
Always up-to-date
Information is synchronised for up-to-date and reliable data. Employees are updated according to arrivals, departures and job changes.
Discover our trusted partners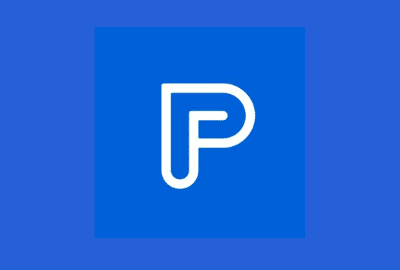 Payfit
Your employees added in Payfit for payroll are automatically imported in Javelo for employee follow-up. No need to manually add the same data in several tools.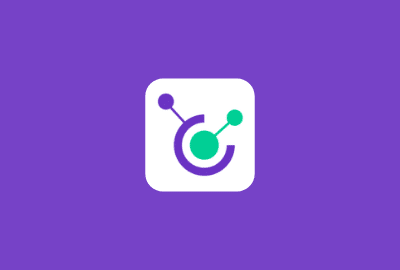 Peoplespheres
Peoplespheres combines the best specialist HR tools into a unified suite. Use Javelo directly from your Peoplesheres interface, to manage core HR and talent management without changing tools.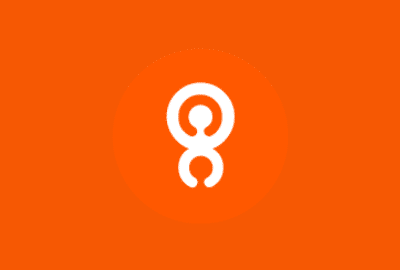 Lucca
Javelo allows you to automatically synchronise employees in Lucca. Combine a general HRIS suite with an advanced talent management tool, without double data entry.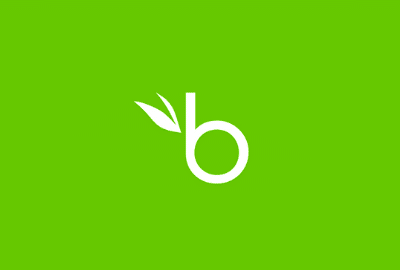 BambooHR
Synchronise BambooHR users with Javelo. No more double entry to automatically add users from your HRIS to your specialist talent management tool.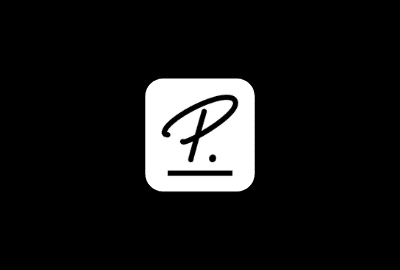 Personio
This integration allows you to automatically synchronise Personio users in Javelo. You complete your HRIS with a tool more adapted to performance management, without double entry.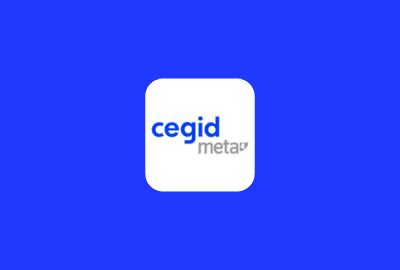 Meta4
Javelo synchronises user data from your Meta4 payroll and HR core tool. You combine the right tools for each purpose, while automating manual data update tasks.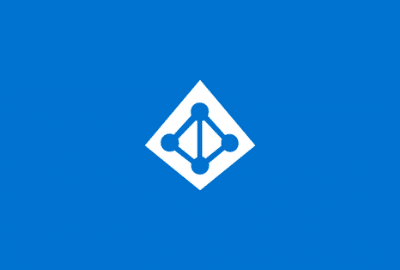 Microsoft Azure AD
The integration with Azure Active Directory allows you to create users and roles and import them into Javelo. You can synchronise the role (HR, manager, user) or the team of a user (Sales, HR, Production).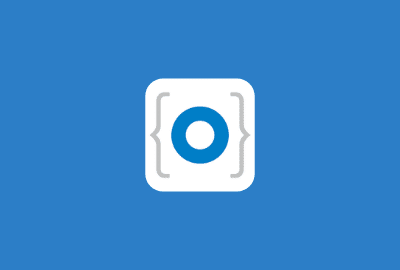 Okta
Okta SCIM allows you to add users, their profile information and to activate or deactivate them in Javelo. Thanks to this integration, you can keep your user base up to date without having to manually import files.
Trust yourself
Take some time to discover Javelo


What are you waiting for to contact us?

A human will call you back within the hour!
(between 9am and 7pm)
Up for a coffee chat?
26 Rue Henry Monnier, 75009 Paris