Handle training demands

without switching tools

Simplify access to training by linking it to your reviews. Without any additional interview or effort, your teams can report their training needs.
You have an overall view and can manage requests in Javelo, to offer everyone the support they need.
Trusted by +500
teams worldwide

A simple and intuitive tool

Quickly identify the training needs of each employee
Centralise and prioritise the needs reported in a clear view
Manage requests shortly and notify your employees
FAST
Easily identify development needs

Managers and employees take advantage of the interview to identify and prioritise the most relevant training for the employee's professional development plan. The data is passed on to the HR team to ensure that all wishes are taken into account.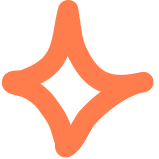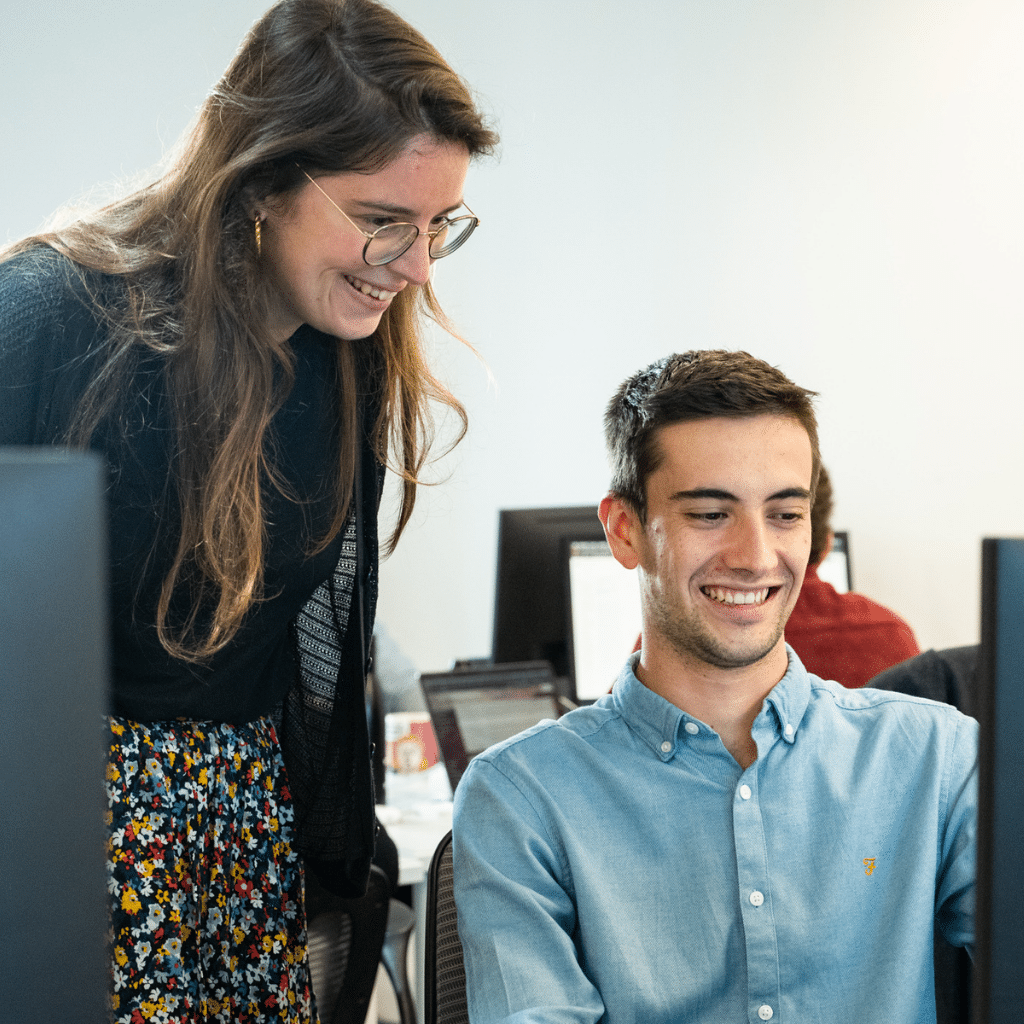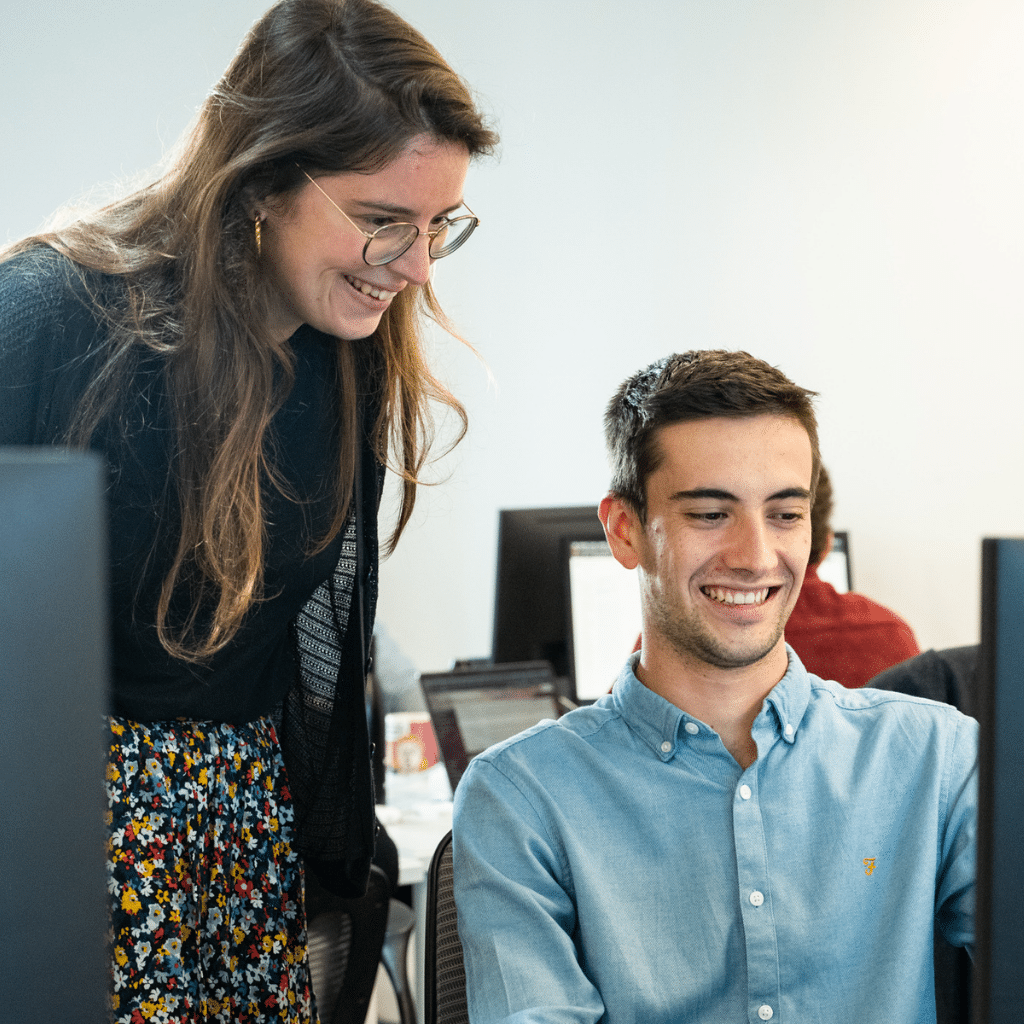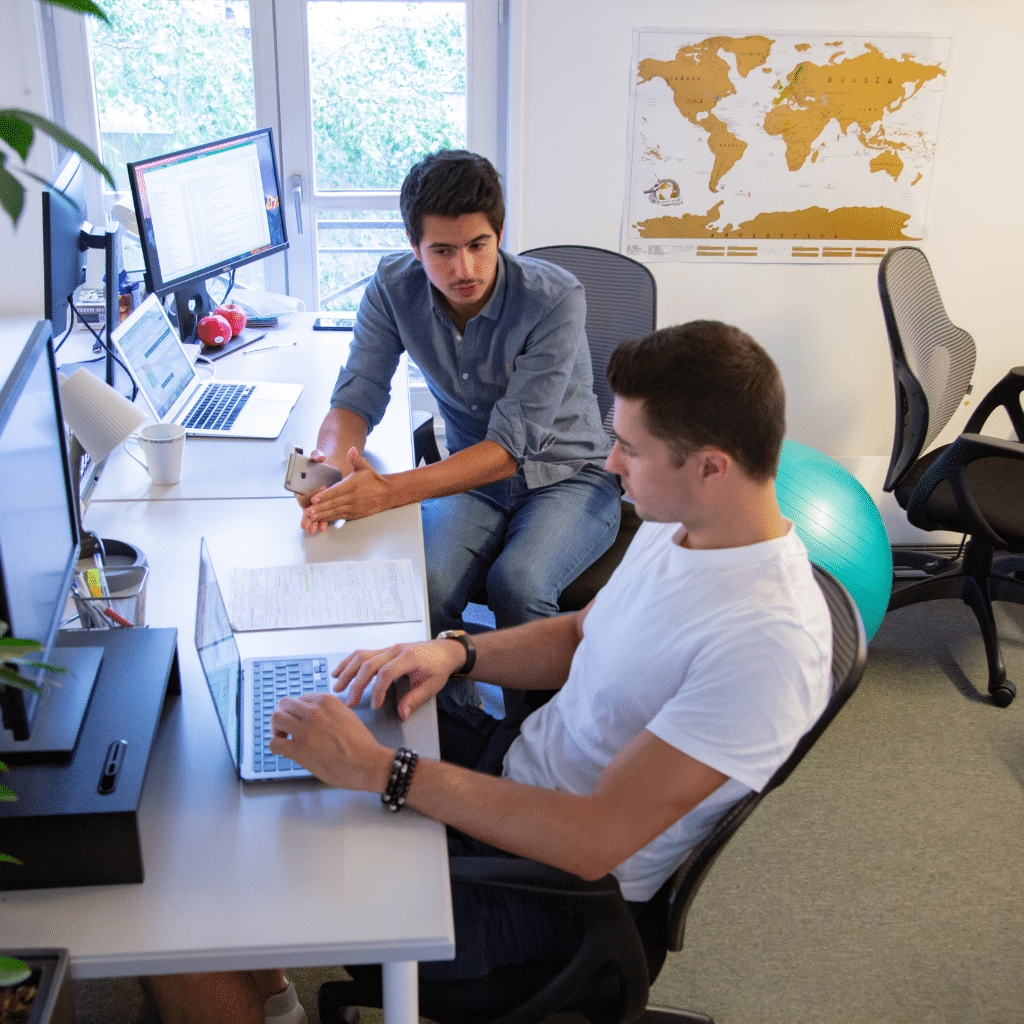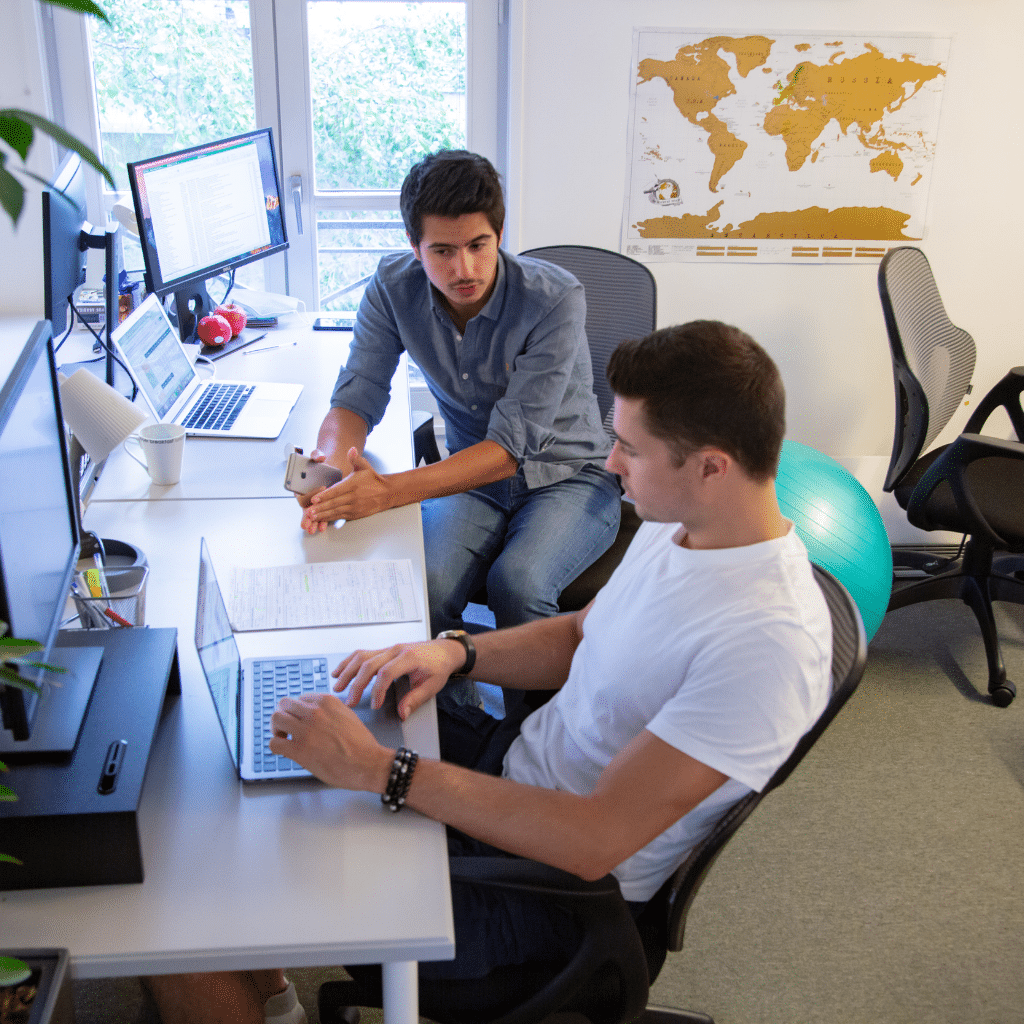 HARMONIZED
Have a clear vision of priority training

You centralise the training needs expressed in a clear view. Analyse on a case-by-case basis whether the wishes expressed match the development opportunities of the employee. You ensure that the training courses chosen really meet their needs and the problems of your company.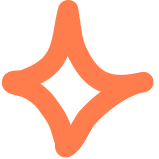 ACTIONS
Manage and validate training requests

Directly from your dashboard, you can manage your employees' requests in a few clicks. Validate, put on hold or refuse and notify employees. You can then extract your complete training plan for the whole company.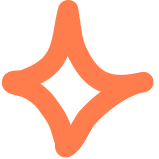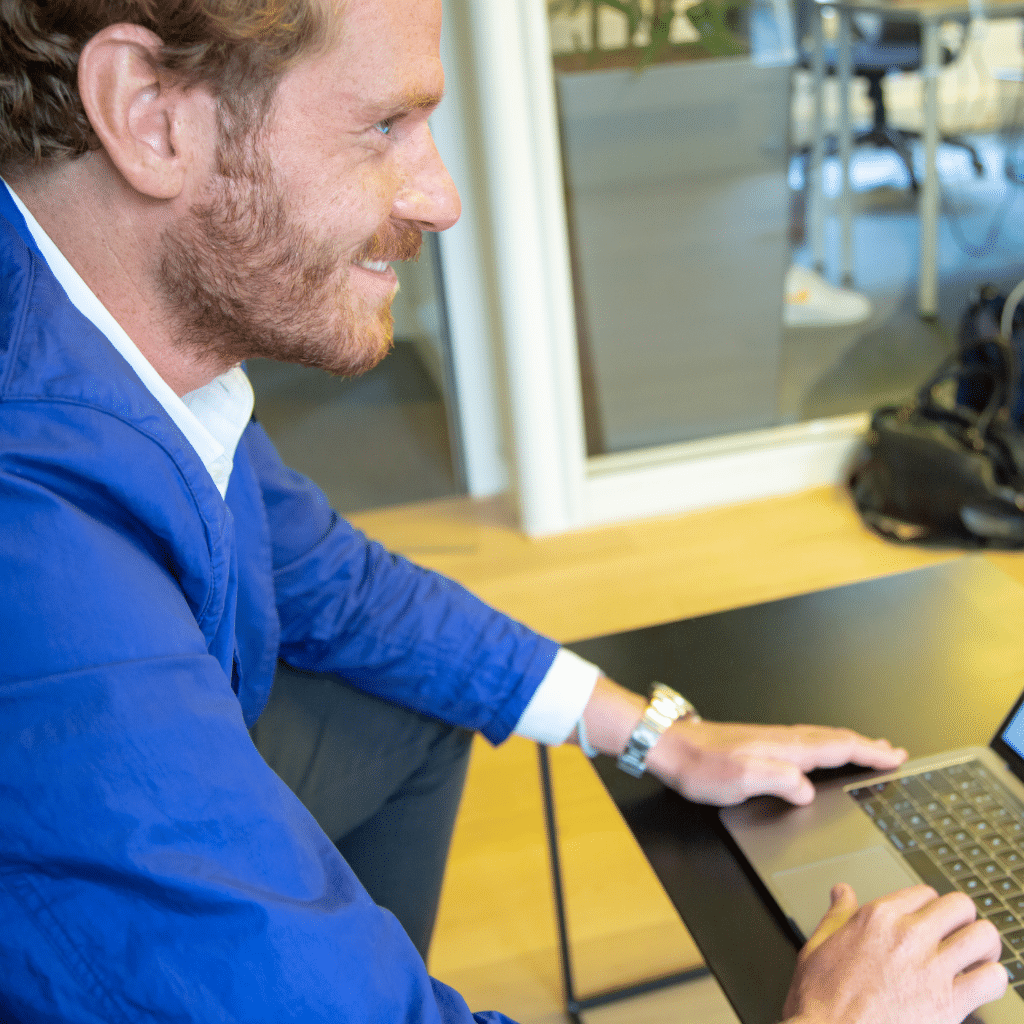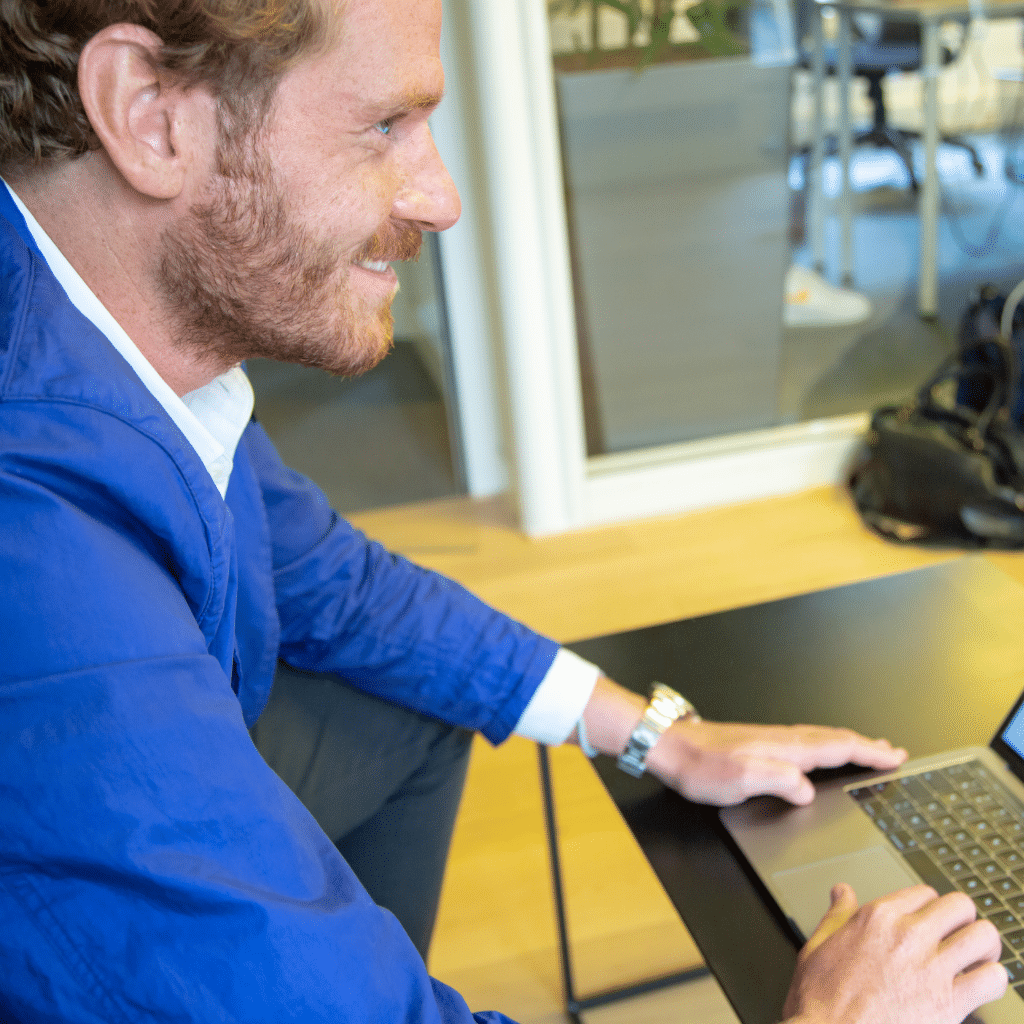 Ready to manage differently?
All your exchange moments accessible on the same platform
Trust yourself
Take some time to discover Javelo


What are you waiting for to contact us?

A human will call you back within the hour!
(between 9am and 7pm)
Up for a coffee chat?
26 Rue Henry Monnier, 75009 Paris