Reconcile human resources

with operational needs

Humans behind Javelo
Javelo is 60 employees with a common goal: to simplify your day with the best HR tool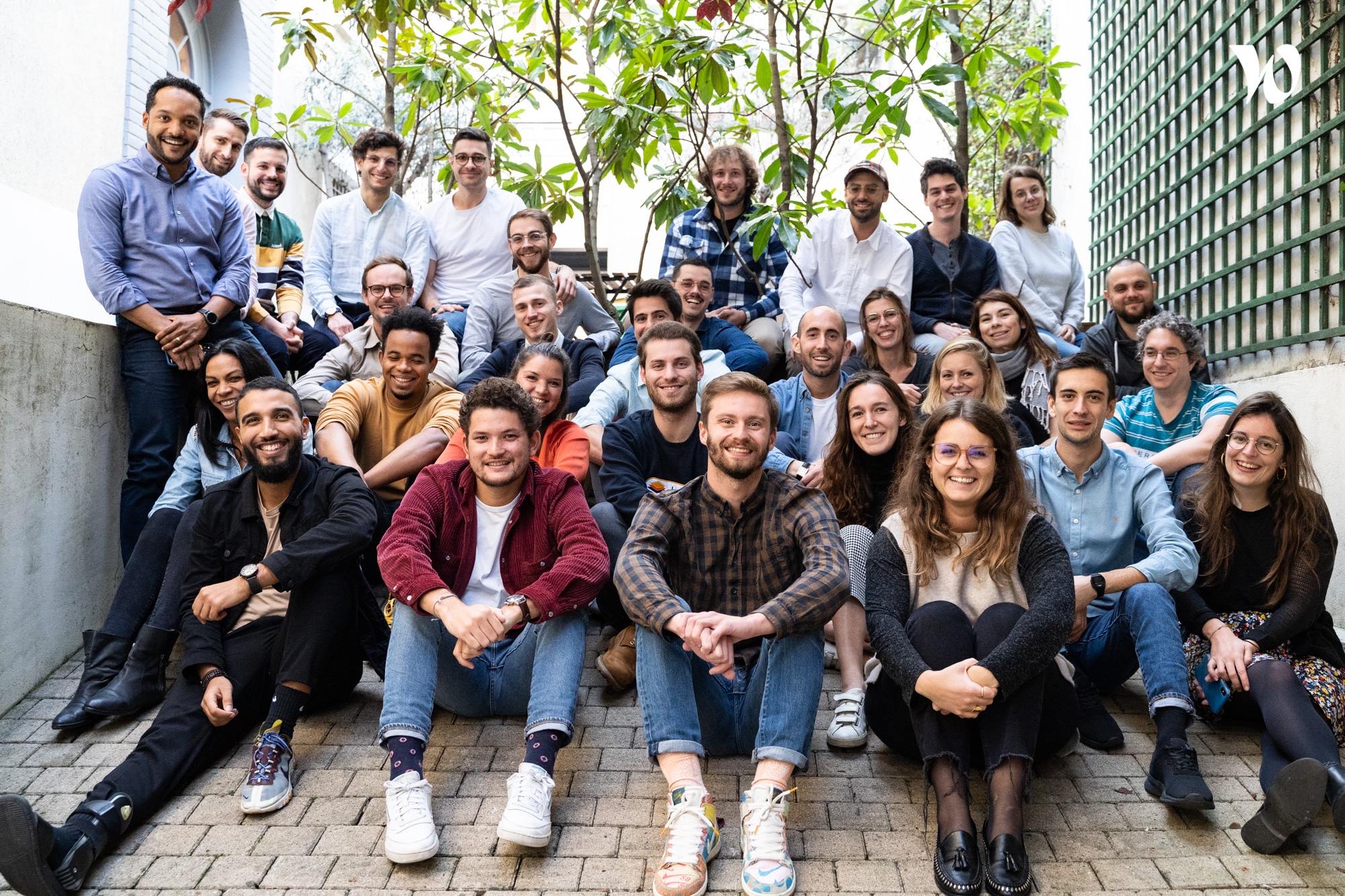 A graduate in psychology and business mediation, Anne-Sophie worked for several years hand in hand with Gautier Machelon at Multiposting on HR and product projects. This is how the idea of Javelo was born. She continued her experience as HR project manager at Tinyclues before co-founding Javelo in 2016, with the idea of reconciling human resources and operations.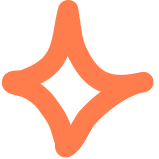 David is a graduate of Essec and of the Mastère Centrale Paris – Essec Entrepreneurs. His taste for challenge and his appetite for entrepreneurship led David to quickly join the French startup ecosystem, notably Multiposting where he met Anne-Sophie Vasseur and Gautier Machelon. After taking care of the commercial development of Multiposting until its resale to SAP, David joined the Javelo project at the beginning of 2017 and took over the responsibility of the commercial management.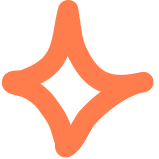 An engineer by training and a graduate of HEC Entrepreneurs, Guillaume began his career in investment banking. He then developed a solid expertise in the management of web products during his years spent in the operational management of sites such as Annuaire.com or Societe.com. In 2016, Anne-Sophie and Gautier teamed him up with their idea to imagine the product that would revolutionize performance management.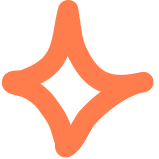 Gautier is one of the co-founders of Javelo and currently sits on the company's board of directors. Prior to Javelo, Gautier was CEO of Multiposting, the French leader in the multi-distribution of job and internship advertisements, and also co-founder of Work4, the leading social recruiting company, thus building a very solid expertise in the world of human resources.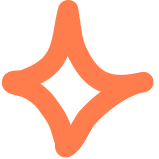 Trust yourself
Take some time to discover Javelo


What are you waiting for to contact us?

A human will call you back within the hour!
(between 9am and 7pm)
Up for a coffee chat?
26 Rue Henry Monnier, 75009 Paris